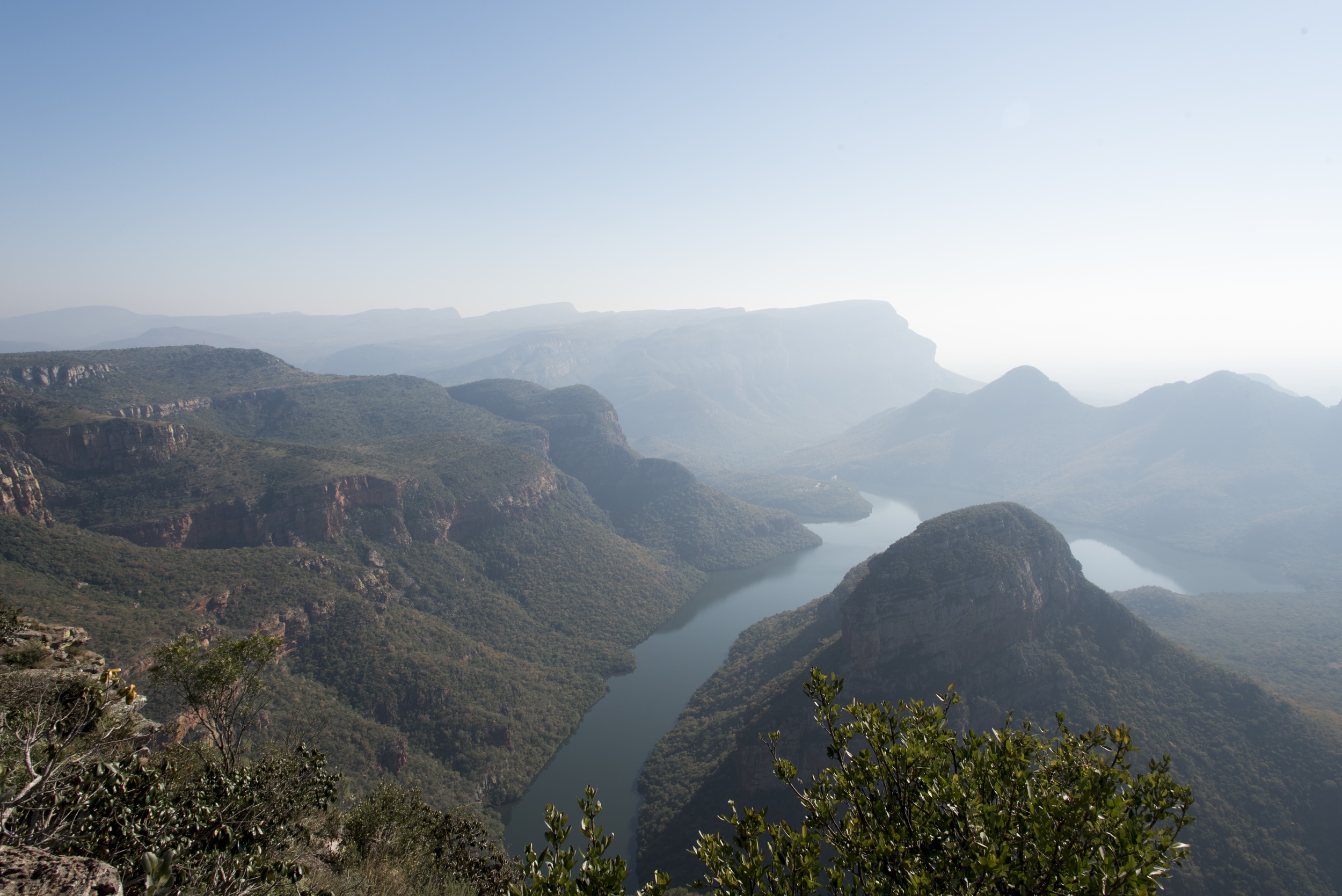 "We have been wowed by God. It's our hearts' desire for other people to be wowed by God, too."
      Jim and Sandy Corbin found themselves to be empty nesters when it all began.
           "I remember being at church and hearing someone speak about missions and I felt something stirring within me," explains Jim.
He was shortly thereafter called to Rwanda, but Sandy stayed behind.
           "Before Jim went on that first trip he was all about lists," says Sandy. "And then he returned home and I witnessed a complete transformation within him."
Jim is a self-proclaimed list maker. He would set out each day, on his first mission trip, with a list of things he needed to accomplish and not one item was able to be checked off the list.
           "I finally realized this is not about me, this is not about my plan. It's God's. It's His will. Always." says Jim.
He began to feel and see a boldness creep into his demeanor and come forth.
           Jim and Sandy have been travelling missionally with E3 Organization since 2010. E3 is an organization that strives to evangelize in new cities, share the Gospel, and leave villages and their people equipped to lead churches and house churches. The Corbin's have travelled with E3 to Rwanda, Kenya, Costa Rica, and Peru; they take one trip a year and are there for one week at a time. They go with teams and serve local pastors.
           "The idea is that the pastors would then go to neighboring areas to share the Good News. It is all formed around a discipleship methodology; in order to create house churches, what must we do? We model the process of discipleship – Model, Assist, Watch, Leave," explains Jim and Sandy.
The Corbin's recruit and train a team before leaving and then the team trains people in the cities and villages they visit – their goal is to reach unmet and unreached people groups and to create a cycle of Gospel teaching and sharing.
"There will be people that we won't be able to reach," explains Sandy. "They will only be introduced to the Gospel through the natives that we are able to work with. By following the model E3 trains us in, we are allowing people to be the teachers."
           "One of my favorite things about the groups we take is that we are family units; every trip we've been on has had children. We have had kids as young as 13 and adults up to 70," explains Sandy. "And each person is working while we are there. We are each given a translator, or mission partner, and we are each responsible for sharing the Gospel and what Jesus has done for our lives."
           Jim and Sandy both find incredible and amazing grace to see God at work outside of each of their comfort zones on each of these trips.
           "These trips allow us to take God out of the box we've put Him in," says Sandy. "You get to see the greatness of our God when you step out of what you're always saying yes to. There is something about worshipping with others and hearing them sing in their native tongue and only knowing what they're saying because you're both witnessing and feeling the Holy Spirit."
Sandy often asks herself, 'what in my life do I need to bless others with?' and she finds that God always answers. Two months after they returned, hearts heavy with missing the people they had spent time with and loved on, God placed a family of refugees in Dayton near them and they've since been able to love on and emotionally support them.
           "My focus is no longer just, 'what can I spend on myself?'" says Jim.
Sandy shakes her head as her husband says this and affirms his feelings. "It's not about what I have to do, but what I get to do."
           Jim and Sandy are passionate about reaching people that are seemingly unreachable, but they are equally as passionate about leaving a legacy. "This is about illustrating to those around us what is important." They always return with their faith deepened, boldness abounding and a desire to return another year to spread the Good News of our God like wildfire.
"We have been wowed by God. It's our hearts' desire for other people to be wowed by God, too."
Author: Steph Duff
Photographer: Hilary Tebo