Maybe you have had that moment, where God just speaks to you loud and clear. While listening to a sermon on serving others, Emily Wilhelm felt God directly speaking to her. She immediately contacted Ben Riggs to voice her desire to serve in the church. She began on the greeting team, but soon was introduced to the role of Baptism Attendant.
"It is different than Baptism conversation. By the time they get to me, all the hard work is done." Emily describes the process as a beautiful chain and she works with the logistics of the actual baptism.
"It is the most fun and exciting job. On that big day there is such anticipation, excitement, nerves; I provide comfort. I guess the best way to describe it is a bride on her wedding day," Emily explains.
Which is perfect! As a church, we are Jesus' bride, and baptism is a step towards obedience and we are given new life, united as one with Christ.
"What shall we say, then? Shall we go on sinning so that grace may increase? By no means! We are those who have died to sin; how can we live in it any longer? Or don't you know that all of us who were baptized into Christ Jesus were baptized into his death? We were therefore buried with him through baptism into death in order that, just as Christ was raised from the dead through the glory of the Father, we too may live a new life. For if we have been united with him in a death like his, we will certainly also be united with him in a resurrection like his. For we know that our old self was crucified with him so that the body ruled by sin might be done away with, that we should no longer be slaves to sin— because anyone who has died has been set free from sin." Romans 6: 1-7
Emily referenced this verse as she spoke passionately about baptism and the role it plays in our relationship with Christ, "If we are not obedient in the little things, we will not be [obedient] in the big things. I am not saying baptism is "little," just more so that the actual process is easy. You can do it anywhere! Being baptized is a privilege."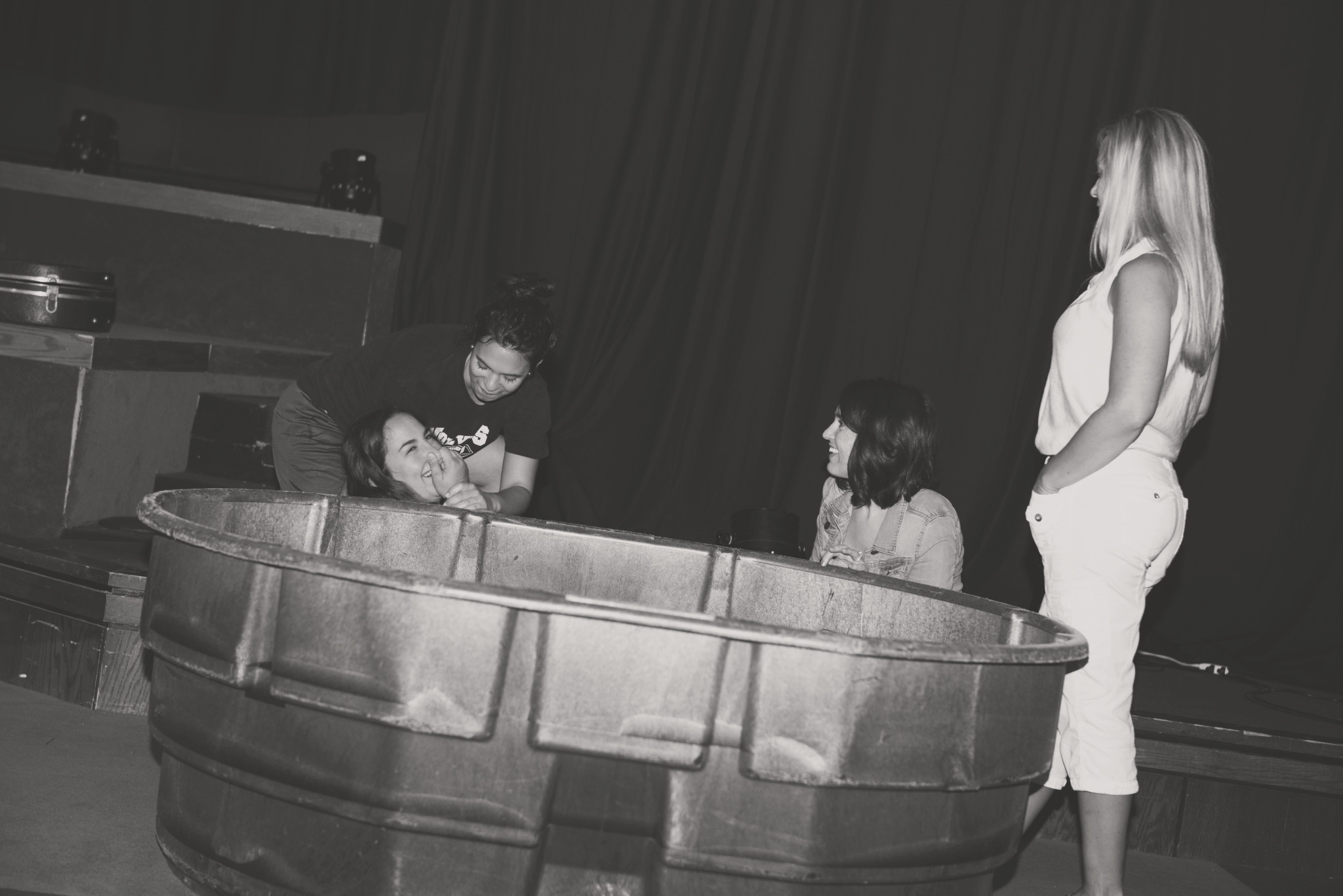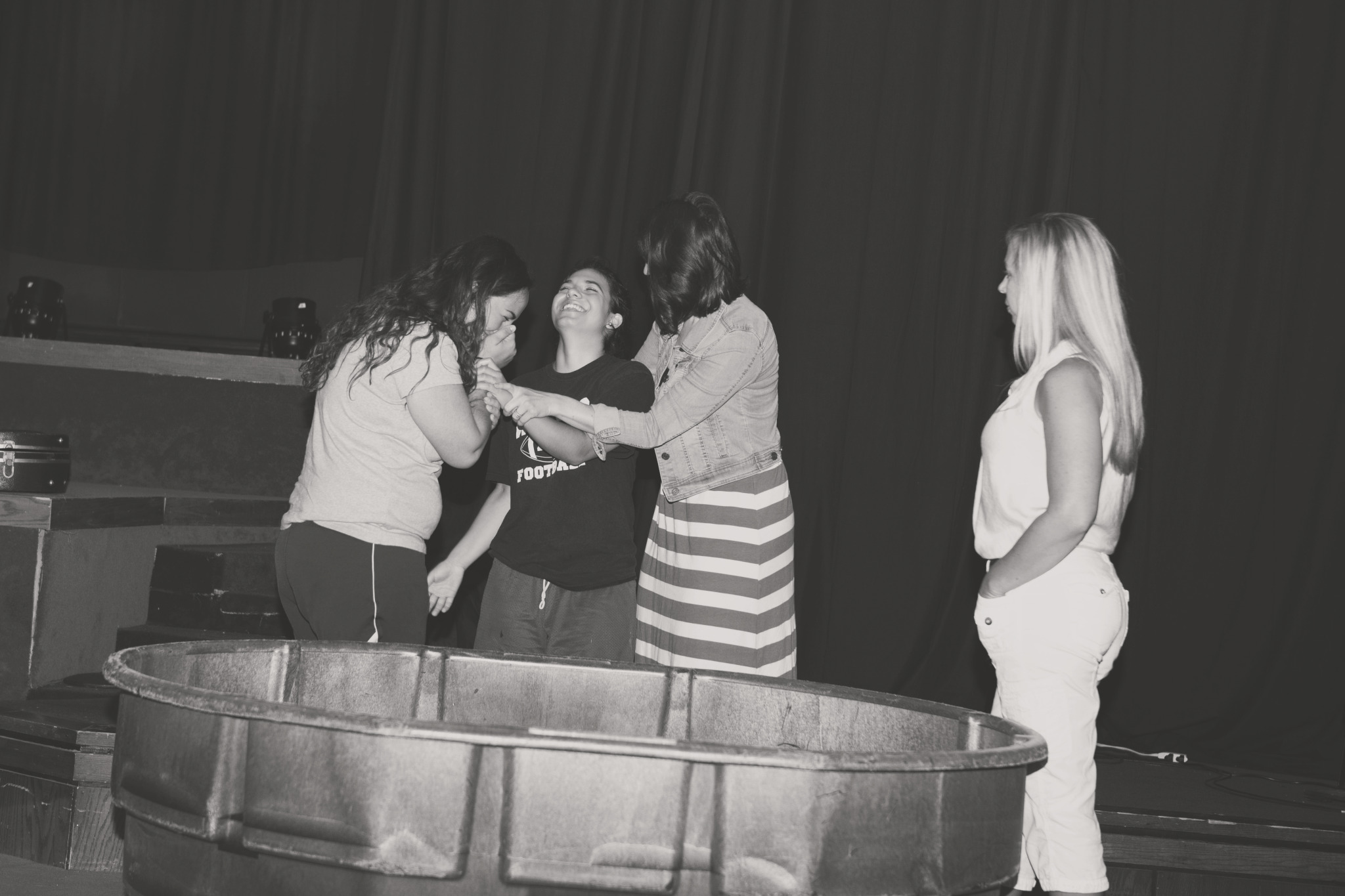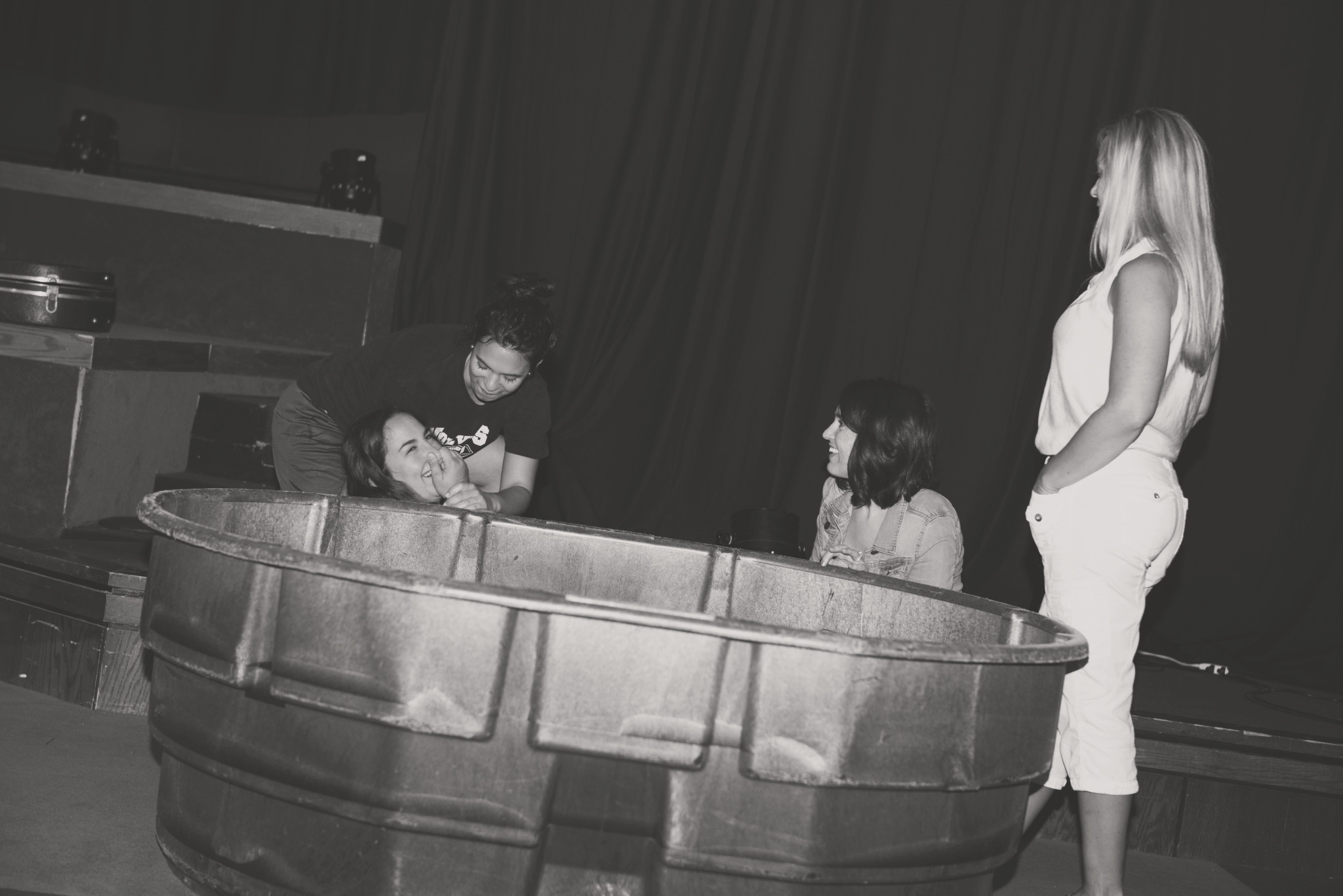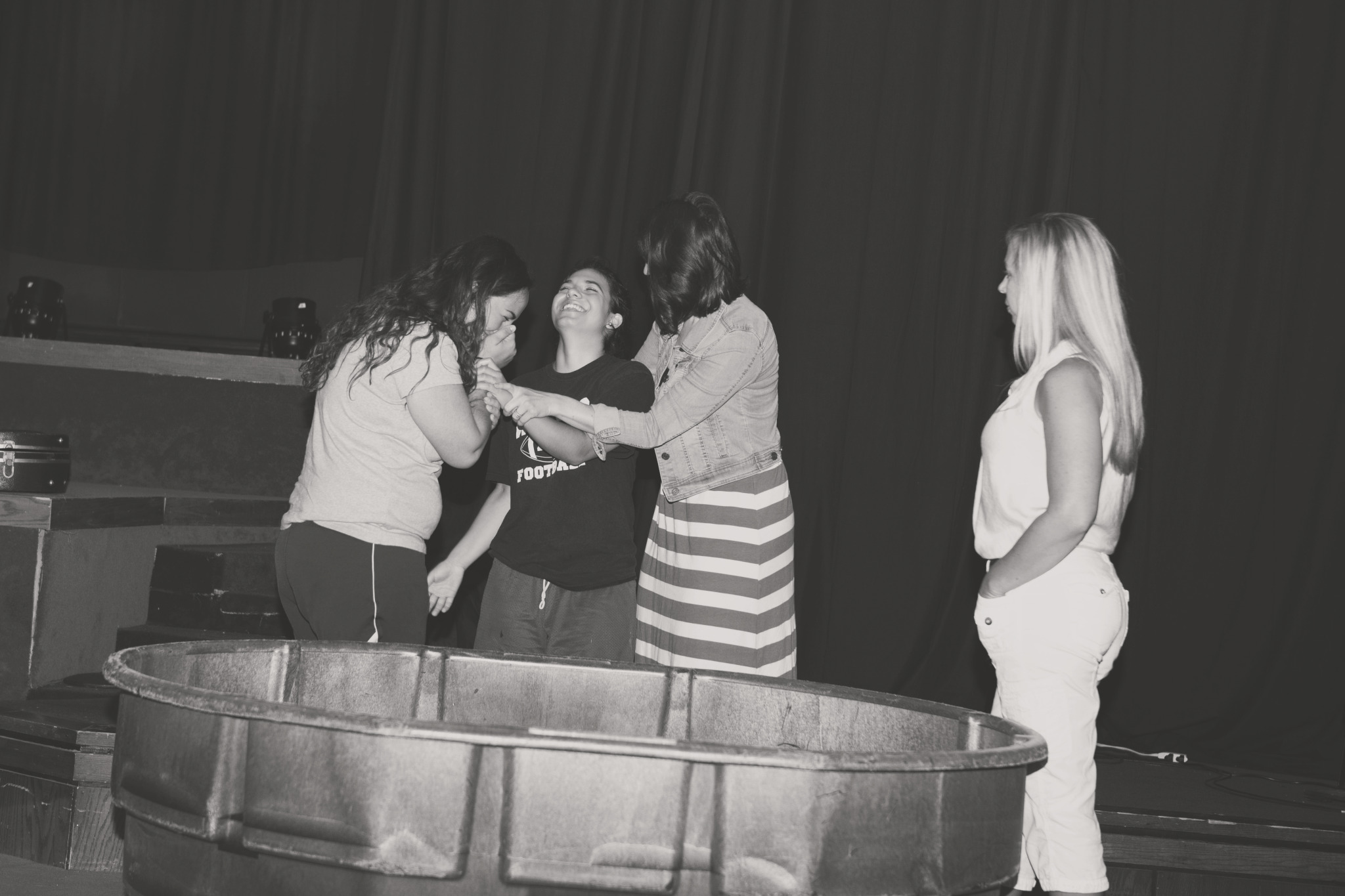 Emily truly started to appreciate baptism more after she became an attendant. Using her gift of leading others and her sociable personality has guided her in keeping her eyes more open to opportunities of talking about baptism and its importance.
When I asked her to share some advice for the next step after baptism, she was quick to respond with a simple, but mighty word: "Community". While studying God's Word is essential, some just can't open the Bible, read and digest it; getting into a good bible study or in a house church can help build up a relationship with Christ, "It is just the beginning," Emily says.
If you are interested in serving within the body of Apex, go online to apexcommunity.org and click the link "get involved". There you will find a booklet that will give you insight on the many serving opportunities! If you are reading this story and have a small inkling that you might want to get baptized, it may just be God telling you to do it! Email baptism@apexcommunity.org or while you are at Apex mention you are interested in baptism on the program tear off and drop it in a box or at the help desk.
"As each has received a gift, use it to serve one another, as good stewards of God's varied grace" – 1 Peter 4:10
Author: Ally Geis
Photos: Matt Geis