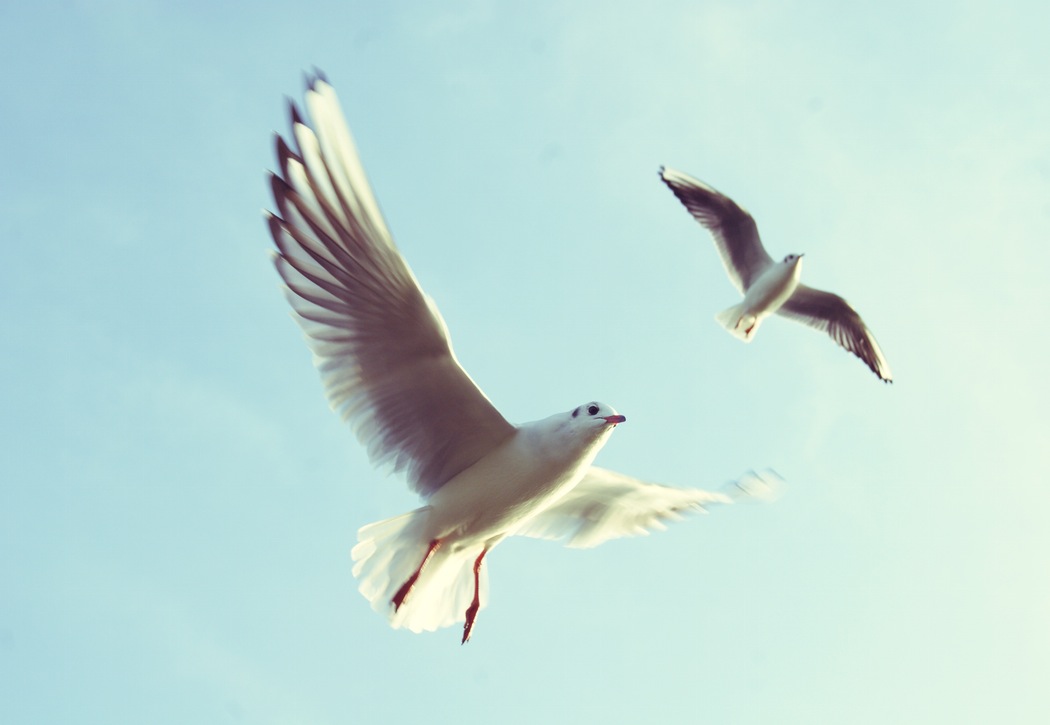 At times, we may feel stuck in American culture but in the end, people of all nations will glorify God.
Like many young Apex couples, Riley and Katie had the opportunity of meeting one another through house church a few years ago. Riley was working at the Air Force Base as an engineer and Katie was attending Cedarville University working on her degree in nursing. Katie had always been passionate about visiting and learning about other cultures and wanted to use her degree in ministry overseas someday. In fact, she almost took the Perspectives course once in college, but decided to wait due to time conflicts with her schedule. Little did she know God had big plans for her (and Riley) down the road.
Riley and Katie built a friendship after getting to know each other in house church. Once Katie knew Riley was interested in a dating relationship, she spent some time praying about it during her time home in Boston. Although she was somewhat worried about dating someone in the Air Force knowing she had a passion to go overseas, she felt a true peace from God, knowing that ultimately He was in control. After dating for several months, they were married in 2014.
This past Winter, Riley and Katie signed up for the Perspectives course at Apex. For those who are unfamiliar, Perspectives is a 15 week discipleship class that will change the way you view the world around you. It helps you develop a vision for the heart and purpose of God. Through the course you are given opportunities to discover how you can take part in what God is doing in the United States and distant lands.
Riley and Katie were both blown away by the stories of the speakers in Perspectives who have seen and experienced amazing things overseas. It was evident to them that God is doing big things all over the world and that we are called to be a part of it. At times, we may feel stuck in American culture but in the end, people of all nations will glorify God. This truth pushed them to continue developing a passion for things that are important to God - such as other cultures.
Perspectives ended in April and in May, The Livermores received some information that would ultimately change their lives. Riley and Katie had applied for an assignment in Israel as the next step in Riley's Air Force career. Only a few short weeks after finishing a course that changed their hearts towards other nations, Riley and Katie found out they would be moving to Israel.
In the summer of 2016, Riley and Katie will leave life as they know it and move to Israel - a place rich with Christian history. They are excited to live among the local people, build relationships, receive language training, and worship Christ in another culture. They are not quite sure what church will look like yet in Israel, but they have already started praying in hope for the unreached people groups of Israel and that God's mission would come true.
Riley and Katie both want the people of Apex to know that Perspectives is not only for people who are or want to go overseas. This course is a great way to open your eyes to what can be done in Dayton, too. Taking this class will open your heart to God's heart - caring for ALL the nations. You will be challenged, you will be convicted, and you will be motivated - motivated to live differently. We are blessed to be a blessing to others and that is the best calling. Katie grew up in church and attended a Christian university and learned so much through this course and was given a deeper purpose. She recommends it to everyone!
Apex can pray for The Livermores in three ways. First, for all of the unknowns of moving to a foreign country: such as where they will be living, what work will look like, where they will find Christian community, and how they will learn the language. Second, that they would not fall into comfort while they are there but that they would grow in obedience and follow God's calling. Pray for their initial transition, wisdom, and that they would stay focused on meeting people of the Israeli culture. Lastly, pray that in the upcoming year before leaving for Israel they would not "check out", but that they would seek out opportunities to invest in International students here in Dayton.
The take-away from this story proves that God's timing is always perfect. His sovereignty is always in full effect. Even when we cannot see it ourselves, God is working and He has a plan. The most fulfilling life is one that is fully engaged as a part of the great commission and Riley and Katie are living it!
Author: Jacqueline Brown
Photographer: Jacqueline Brown