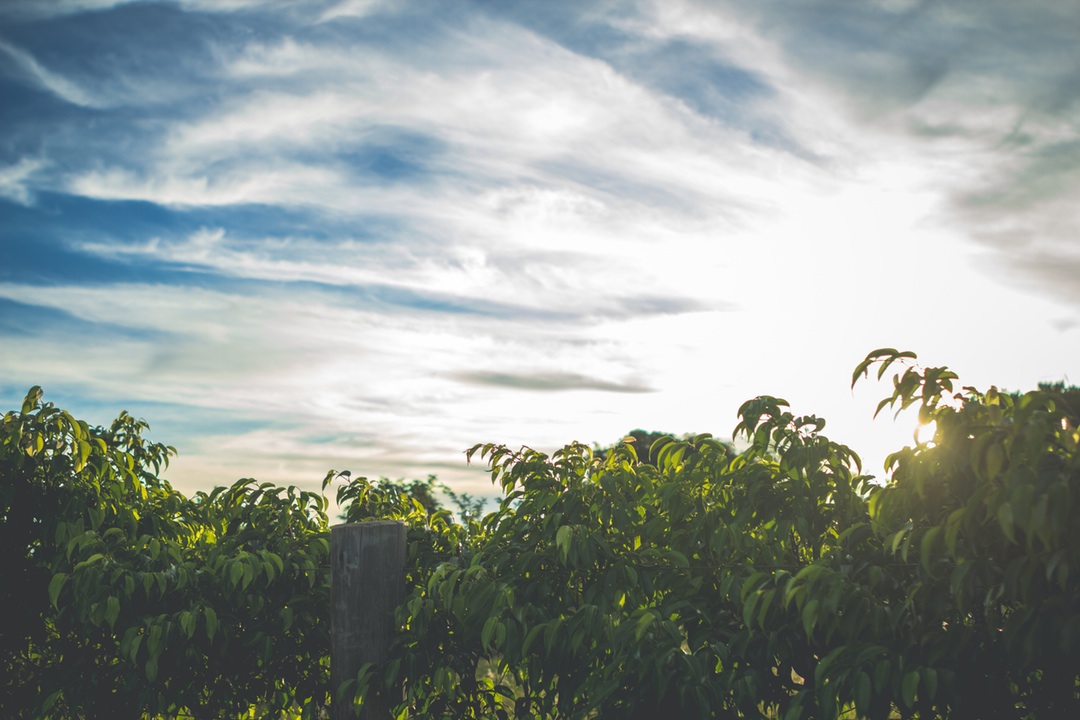 All along there was Jesus.
During my time with Anthologies, I have heard and read many stories. Some are filled with joy, some are filled with blessing, some with suffering, and some with pain. But all of them display God's work through human lives. I sat down with Cathy and was quickly made aware that this story is one of pain that reveals God's steadfast presence, His provision, and His use of the pain we cause each other to reveal Himself to us.
The story of Cathy's childhood is replete with pain: physical and mental illnesses, dysfunction, alcoholism, misery, injustice, abuse, abandonment, suicide, and legalism.
Hers is a story of how sin wreaks havoc in children's lives, of how people either knowingly or unknowingly bring such deep harm to each other that some only see escape in death.
Hers is a story of a schizophrenic mother forced to live in institutional care away from her children, repeatedly attempting suicide, eventually cancer took her life.
Hers is a story of a father abandoning children emotionally and physically; a father that divorced his mentally ill wife, remarried and brought one of his daughters with him when he moved to Florida, leaving the others behind.
Hers is a story of siblings torn apart, some forced to live in abusive and crowded foster homes; a brother who passed away from leukemia and another who committed suicide – his step-daughter died from an accidental overdose just 9 months after.
Hers is a story of a Baptist-run foster home with instability due to legalism and constantly rotating foster parents; sometimes they were good, sometimes they weren't.
Hers is a story of having just enough to live through college and summers where a home wasn't guaranteed.
But that is not all of the story. All along, there was hope. A hope that can't be undone by pain or erased by sin.
Cathy encountered Jesus while living in a Baptist-run foster home. She watched a Christian film at church that day and accepted Him as her savior and Lord. She remembers seeing a rainbow in the sky that evening, marking the beginning of her transformation into a woman of faith. She finally met Jesus, the same Jesus who carried her family, sometimes unbeknownst to her.
All along there was Jesus.
Jesus who strengthened Cathy through her suffering with a work ethic that got her into Cedarville University despite a lack of resources, showing His truth through Ephesians 3:20, which has become her life verse. He blessed her with extended family and friends to provide a home each summer.
Jesus who saved her mother with His grace, healing her enough to get her out of the institution and back to her children before cancer set in.
Jesus who revealed Himself through the brother who died while still in high school from leukemia; sharing the gospel through his testimony to all who would listen.
Jesus who led her father to salvation, and during his third marriage to a Godly woman brought her remaining siblings into his home.
Jesus who showed her brother His love and gospel through Cathy before he took his own life; and showed her Psalm 116:1-6.
Jesus who brought Cathy and her sister into His service using their testimony to fuel His ministry; Cathy serves the mentally ill and her sister works in an inner-city ministry, creating Christ-filled rap music.
Jesus who empowered Cathy with grace to comfort her sister-in-law with the love that only He can generate as she endured the loss of her husband and daughter just months apart.
Jesus who brought a man into Cathy's life with whom she can share her love of Jesus for a lifetime; together they have three children who all love and serve the Lord. They consider their house church to be family.
Jesus who gave Cathy a love for us that she would share her heartbreaking story of pain and ultimate redemption so we could know the truth of our Lord Jesus even more than we do now; and bring comfort to others (2 Corinthians 1:3-5).
As Cathy says, "I want to be used by God."
2 Corinthians 1:3-5 (ESV)
3 Blessed be the God and Father of our Lord Jesus Christ, the Father of mercies and God of all comfort, 4 who comforts us in all our affliction, so that we may be able to comfort those who are in any affliction, with the comfort with which we ourselves are comforted by God. 5 For as we share abundantly in Christ's sufferings, so through Christ we share abundantly in comfort too.
Author: Jonathan Allain